| | |
| --- | --- |
| Homepage | The Naked Bee Hand and Body Lotion |


Hand and Body Lotion, Lip Balm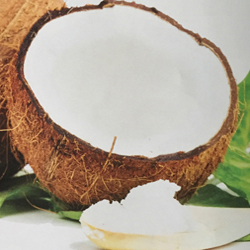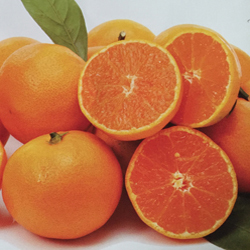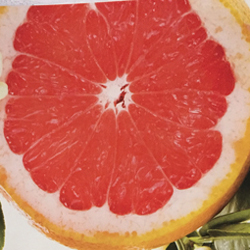 All of the good stuff:
Ceritifed organic aloe vera & sunflower oil helps restore, heal and promote healthy skin
Honey antibacterial, moisturizing and nutritive
Hyaluronic acid- powerful hydrator that smooths and softens
Spirulina- concentrated nutrients that condition and detoxify
_____________________
None of the bad stuff:
Paraben-free.No propylene glycol, gluten-free. No drying alcohol. No dyes or pigments.
No mineral oil. No EDTA, phthalate-free fragrance. No animal testing.
______________FREE SAMPLE OF ANOTHER LOTION FRAGRANCE WITH EACH ORDER_______
Orange Blossom Honey Lotion. 2.25 fl oz.
$5.25

Orange Blossom Honey Lotion
Two tubes 2.25 fl oz.
$9.25

Orange Blossom Honey Lip Balm with vitamin E
.15 fl oz. each
$2.99
Grapefruit Blossom Honey Lotion. 2.25 fl oz.
$5.25

Grapefruit Blossom Honey Lotion. Two tubes 2.25fl oz.
$9.25

Grapefruit Blossom Honey Lip Balm with vitamin E
.15 fl oz. each
$2.99
Coconut and Honey Lotion. 2.25 fl oz.
$5.25

Coconut and Honey Lotion. Two tubes 2.25 fl oz.
$9.25

3-Pack Lip Balms- Orange Blossom Honey, Grapefruit Blossom Honey, Pomegranate Honey with vitamin E. .15 fl oz. each
$7.99
Nag Champa Sandalwood Indian Masala Blend Lotion.
2.25 fl oz.
$5.25

Nag Champa Sandalwood Indian Masala Lotion.
Two tubes 2.25 fl oz.
$9.25

Nag Champa Sandalwood Indian Masala Lotion.
One tube 6.7 oz
$9.95
Naked Bee Pomegranate Lotion.
One tube- 2.25 fl oz.
$5.25

Naked Bee Pomegranate Lotion
Two tubes fl oz.
$9.25

Pomegranate Honey Lip Balm with vitamin E
.15 fl oz. each
$2.99
Grapefruit Honey Blossom Lotion
One tube 6.7 fl oz.
$9.95

Naked Bee Orange Blossom Lotion One tube 6.7 fl oz.
$9.95

Pomegranate & Honey Lotion
One tube 6.7 fl oz.
$9.95